Marilyn Manson has reportedly been dropped by his longtime manager Tony Ciulla after the singer was accused of abuse by multiple people. 
After managing the musician for the past 25 years, Ciulla has now severed ties with Manson, a source close to the situation confirmed to Rolling Stone. 
The "mOBSCENE" singer has denied the accusations, calling them "horrible distortions of reality".
Ciulla began managing Manson in 1996, the same year that the musician released his breakthrough album Antichrist Superstar.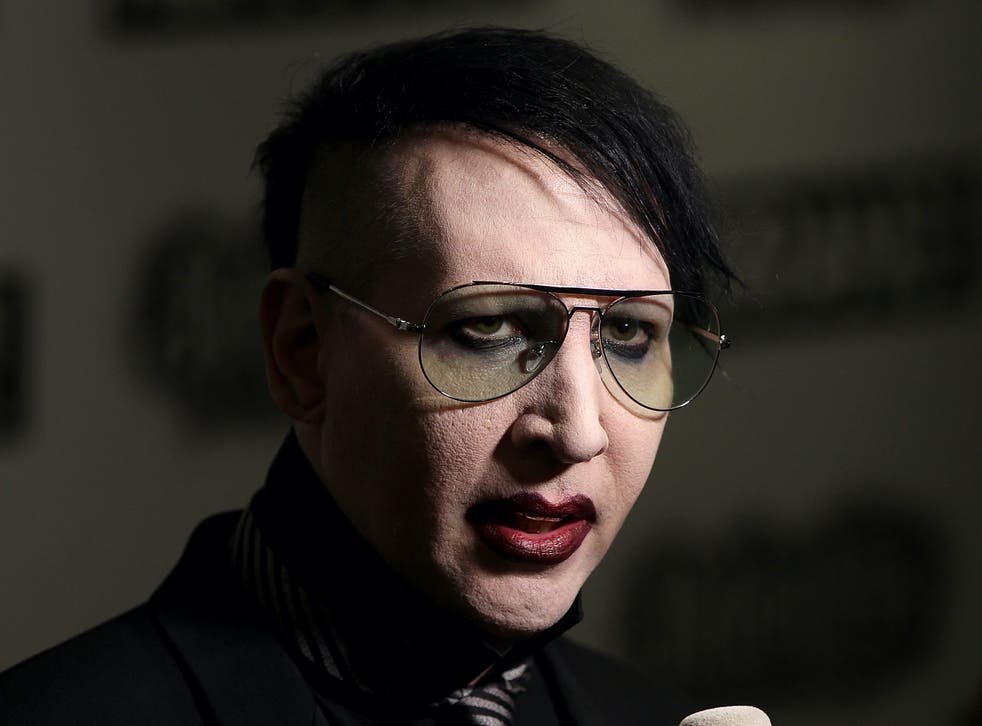 Rolling Stone reports that the manager has stood by the singer – real name Brian Warner – through multiple controversies and lawsuits, including over alleged assaults on security personnel at concerts. 
The Independent has contacted Ciulla for comment. 
On Monday (1 February), Wood – who was in a relationship with Manson between 2007 to 2010 – named him as her alleged abuser. She wrote in an Instagram post: "The name of my abuser is Brian Warner, also known to the world as Marilyn Manson. 
"He started grooming me when I was a teenager and horrifically abused me for years. I was brainwashed and manipulated into submission."
Manson has denied the allegations, stating: "My intimate relationships have always been entirely consensual with like-minded partners. Regardless of how – and why – others are now choosing to misrepresent the past, that is the truth."
Feldman claims that the shock rocker began "grooming" him in the late Nineties.