The show will be back on BBC One on 25 December with a special 90-minute episode airing at 7.40pm.
This year's special has proven to be a bit of a Christmas miracle itself, after filming was suspended on the episode in March due to the pandemic.
However, things were able to resume in a Covid-safe environment in November with the cast required to socially distance on set.
Speaking of the process, Helen George, who plays Trixie, said: "We have this really funny fold-up ruler that comes out when we do a scene. It's two metres if we're facing each other, and one metre if we're facing away, and so you're set a scene and someone will come in with the ruler, which is odd!"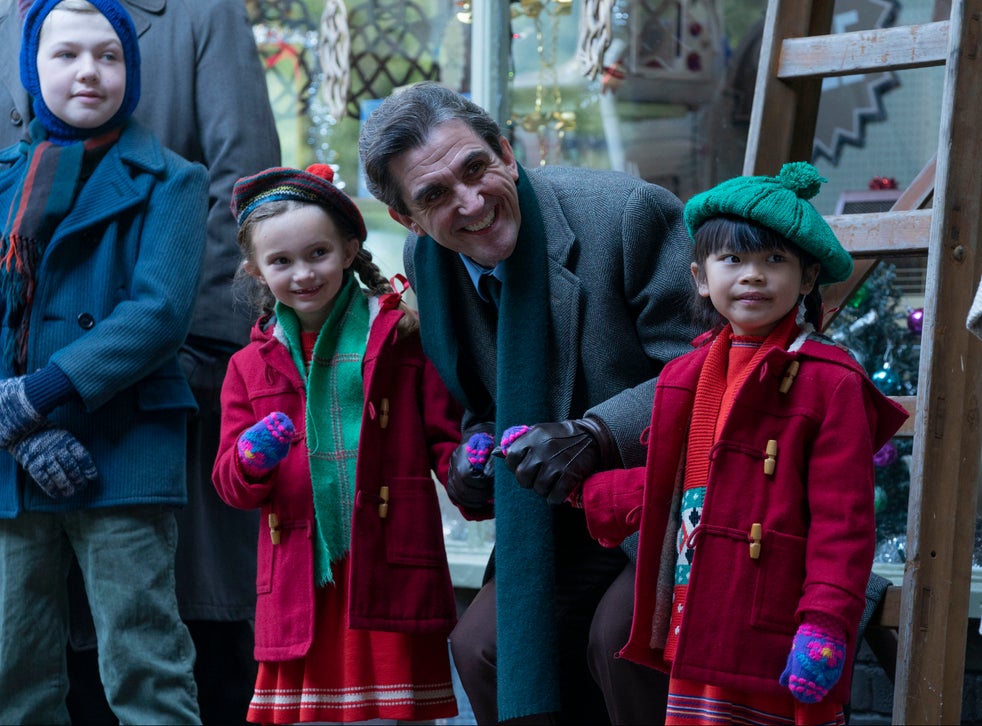 Set in 1965, the episode will see the see the residents of Nonnatus House attempt to stage a traditional Christmas, only to find that things don't go to plan after Sister Monica Joan (Judy Parfitt) is hospitalised.
Elsewhere, Shelagh (Laura Main) helps out with a particularly moving birth, while a circus led by former Doctor Who star Peter Davison also visits the town.
All of the Call the Midwife favourites will also be starring, including Jenny Agutter, Linda Bassett, Fenella Woolgar, Ella Bruccoleri, Helen George, Leonie Elliott and Cliff Parisi.
You can expect the special to be an emotional one – with Stephen McGann, who plays Patrick McGann on the show – tweeting that the script had him "laughing" and "weeping".
Series 10 of Call the Midwife will follow early in 2021, which picks up after the series nine finale saw the nuns' home of Nonnatus House under threat of demolition.
Call the Midwife's Christmas special airs on Christmas Day at 7.40pm on BBC One.