The superhero adventure starring Gal Gadot was released in the UK on Wednesday (16 December) ahead of its US theatrical release on Christmas Day.
But with cinemas in tier 3 and tier 4 areas forced to close, many fans have questioned whether the film will be able to watch digitally.
For fans in the UK wanting to stream the superhero adventure, Warner Bros has now announced that it will be released on Premium Video on Demand outlets from 13 January.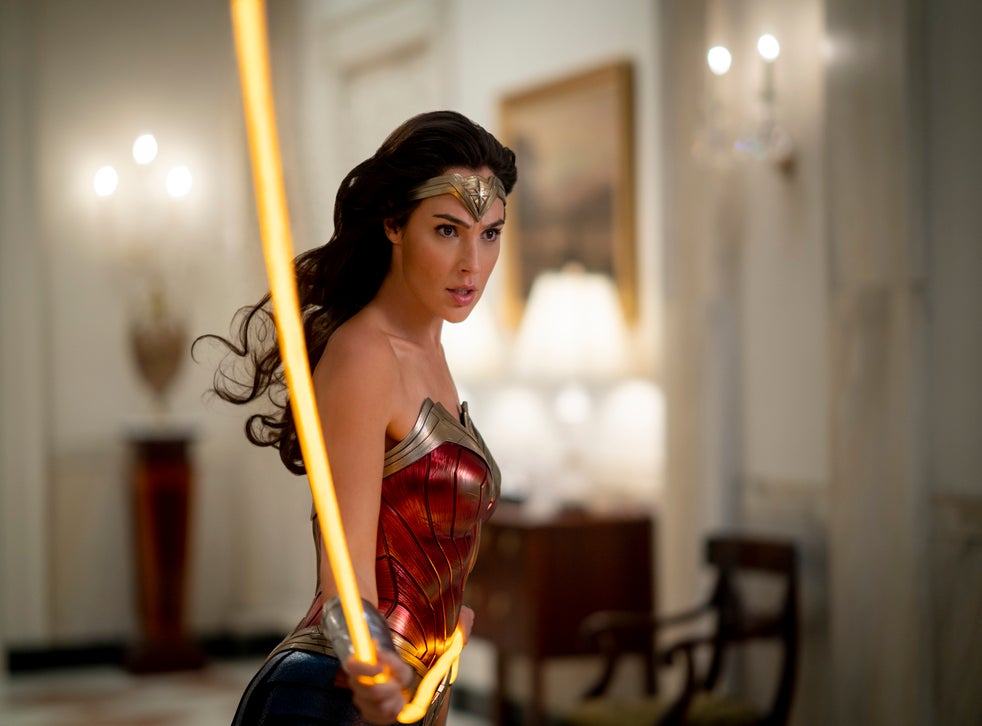 Viewers will be able to rent the film for 48 hours while it will also remain in open UK cinemas.
Wonder Woman 1984's US release strategy led to Warner Bros announcing in December that it plans to release all of its 2021 films, including Dune, In the Heights and Godzilla vs Kong on HBO Max at the same time as in cinemas.
You can find the full list of films being released on the streaming service as part of the deal here.
The move was condemned by AMC cinema chain CEO Adam Aron, who said: "Clearly, Warner Media intends to sacrifice a considerable portion of the profitability of its movie studio division, and that of its production partners and filmmakers, to subsidise its HBO Max startup.
"As for AMC, we will do all in our power to ensure that Warner does not do so at our expense. We will aggressively pursue economic terms that preserve our business."
Meanwhile, with cinemas in the UK and around the world shut, Wonder Woman 1984 grossed a disappointing $38.5m (£28.9m) in its opening weekend at the box office.
The Independent's Clarisse Loughrey gave Patty Jenkins's sequel a four-star review, calling it a "hopeful, uncynical filmmaking".
Wonder Woman 1984 is in cinemas now.