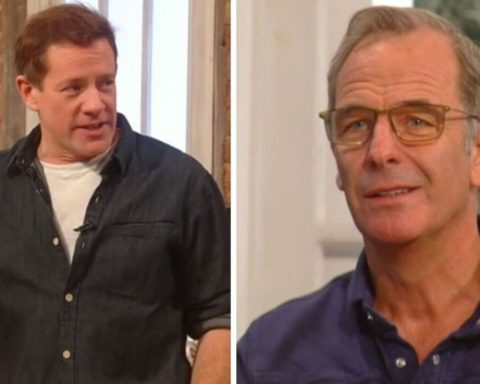 He went on: "It's great to be surrounded by a gathering of chefs!" "What is that collective noun?" Matt asked, to which the actor responded: "Temperance." "Is that true?" Matt quizzed before regular Olly Smith asked: "What do you mean, 'it is
However, she was left quite surprised during one interview after her former co-star, Louise Minchin, unexpectedly appeared. Naga Munchetty was able to have a quick catch-up with the ex-BBC Breakfast presenter while interviewing Dame Katherine Grainger during a charity sports event. Louise
In recordings, David can be heard calling an older contestant a "c**t" three times after they made a joke about them in a comedy routine. In a separate incident, he made inappropriate comments about a female contestant. He's reported to have said:
The musician, 75, blasted the "idiot" who had taken over his page in an attempt to "scam people into buying cheap laptops". After noticing the issue, Sir Brian May wasted no time in taking to his Instagram account to warn fans. In
Fans of the gruesome Netflix drama will recall the horrifying scenes as Gi-hun (played by Lee Jung-jae) battled to make it through the first game. He was among 456 players hoping to successfully reach the other end of the enclosed field, however,
Defending herself, Tammy stated: "I've been here long enough, I've seen what to do, I've just got to do it." However, when Tammy returned home she was also met with concern from her family members including her sister, Amy Slaton. During her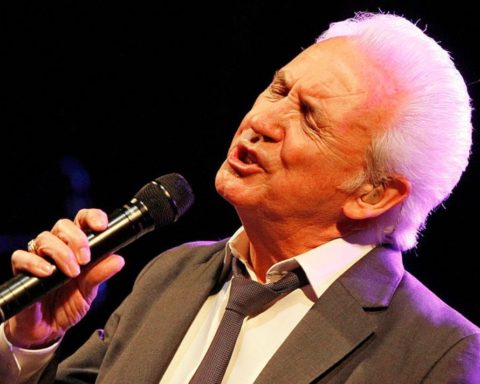 Tony Christie, 79, is well-known for his legendary tunes, including (Is This The Way To) Amarillo - but the star has now had to come to terms with the tragic possibility that the time will come when he can never tour again.
Despite enjoying her time in the band, Hannah has insisted that she would not sign up for more reunion shows to be "paid a pittance". The star is considering her options in regards to teaming up with her bandmates again, as it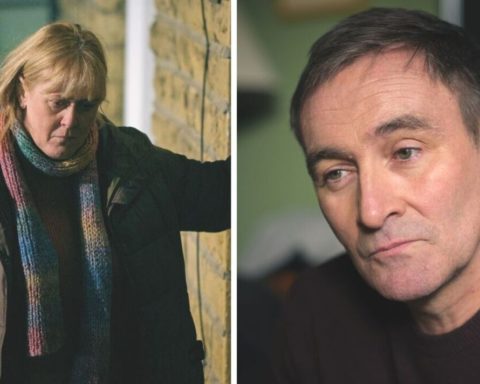 He recently addressed this in a scene with Catherine, apologising for not being there to support her. Could the clues suggest Richard, rather than Catherine, might be killed by the ruthless gang? He was present at the court case in which the
She added that although special makeup effects had been used to turn David's face green, these were barely necessary due to how acutely seasick he felt in real life. "He looked terribly ill. The director was [encouraging him, saying] 'Come on darling!'