China warned the U.S. late last month to stop using "salami tactics" that constantly challenge the country's "red line" on Taiwan. 
The comments from China's Ministry of Foreign Affairs came after a phone conversation with U.S. Secretary of State Anthony Blinken and his Chinese counterpart, Wang Yi.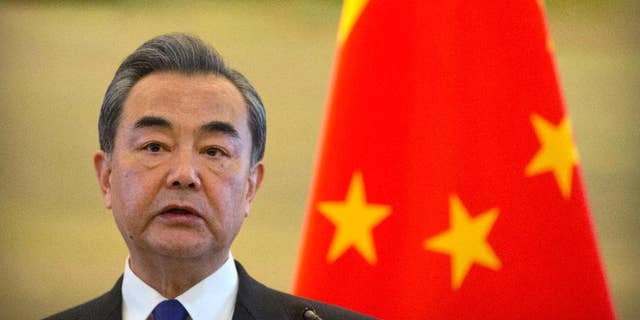 According to China's official version of the phone call, Wang said President Biden's successful meeting with President Xi Jinping at the November G20 summit in Bali sent a "positive signal to the outside world." 
But he warned the U.S. not to pursue dialogue and cooperation while "stabbing China in the back." 
"The U.S. must take seriously China's legitimate concerns, stop containing and suppressing China's development, and particularly stop using salami tactics to constantly challenge China's red line," the Foreign Ministry said in a statement. 
STATE DEPARTMENT CALLS ON CHINA TO BE MORE TRANSPARENT ON CURRENT COVID-19 SURGE, VIRUS' ORIGINS
Xi told Biden during their meeting in November that the Taiwan question was the "very core of China's core interests" and the "first red line" in bilateral ties that must not be crossed. 
Days after Wang's warning, China's military sent 71 planes and seven ships toward in a 24-hour display of force directed at the self-ruled island, which China regards at its own territory. The move came after China expressed anger at Taiwan-related provisions in a U.S. annual defense spending bill.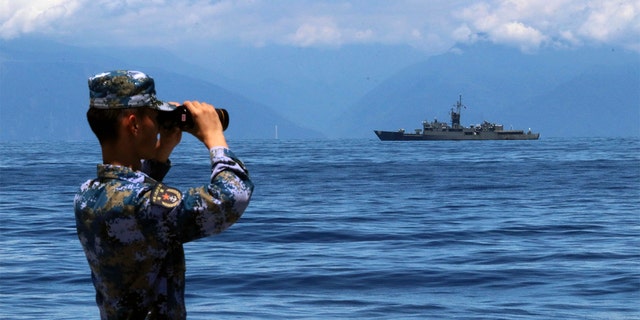 Per China's Foreign Ministry, Blinken said the U.S. will continue to follow the one-China policy and does not support Taiwan's "independence."
The State Department's version of Blinken's phone call with Wang was much briefer. It said the two sides discussed the importance of continued dialogue. Secretary Blinken also raised concerns about Russia's war against Ukraine and the threats it poses to global security. 
CLICK HERE TO GET THE FOX NEWS APP
Fox News Digital has reached out to the U.S. State Department for comment. 
The Associated Press contributed to this report.