The Tokyo government announced their plans to provide benefits of 5,000 yen ($38) per person per month to residents of Tokyo aged 18 or young to assist parents with the cost of their children's education.
On Wednesday, Governor Yuriko Koike instructed officials to consider "bold measures, such as a handout of around 5,000 yen, that provide seamless support to child-rearing."
JAPAN WARNS US' EV TAX CREDIT IN BIDEN INFLATION BILL COULD DETER INVESTMENT, COST JOBS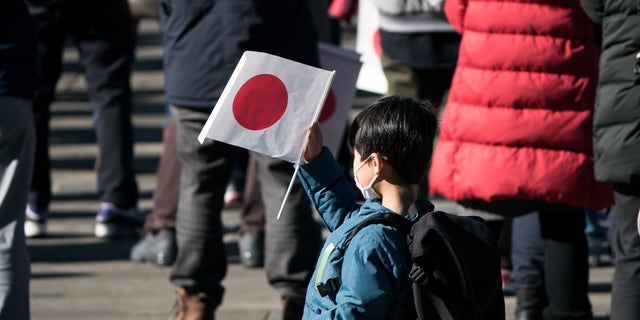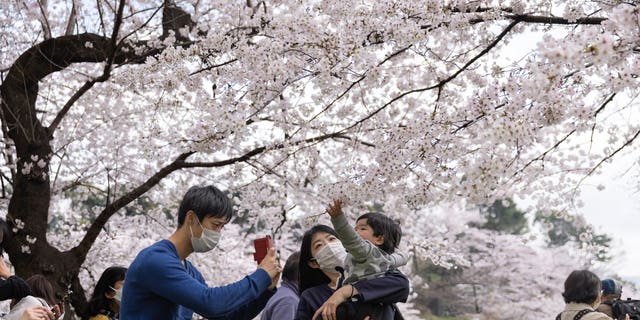 The government plans to include the funds for the new program in its 2023 fiscal budget and begin providing the money to residents by the end of the year.
According to the Tokyo Government, the cost of education in the Japanese capital exceeds the national average by approximately 5,000 yen per student per month, the handout is aimed to cover the costs for families living within the capital city as well as incentivize adults to start families. 
JAPAN OFFERING FAMILIES 1 MILLION YEN PER CHILD TO LEAVE TOKYO FOR RURAL AREAS
The news comes as Japan faces a declining birth rate, with the number of babies born in Japan is set to drop to a record low for seven straight years in 2022, falling below 800,000 for the first time since the government started compiling statistics on births in 1899.
"The population problem is the very foundation of nation-building. We must not wait for the national government to take action, but must take the lead in enhancing specific measures." Koike said
Under Koike's leadership, the Tokyo government has implemented and prioritized children's care, such as alleviating the shortage of day care centers.
Koike has also implemented a "Babies First" program which hands out 100,000 yen gift cards to parents whose children were born after January 2009 to be used on child care items.
CLICK HERE TO GET THE FOX NEWS APP